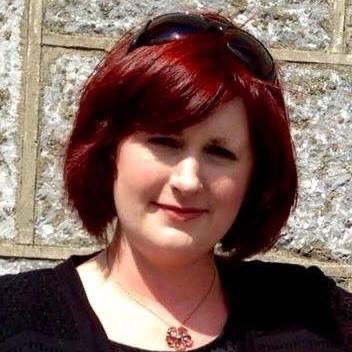 Dr. Katie Crowley is an academic in the Department of Computer Science and Information Systems at the University of Limerick. Her research interests include Affective Computing; Human Computer Interaction; Psychophysiology and Wearables; Health Information Technology and IoMT. She is the Course Director for the MSc in Health Informatics in the University of Limerick and she teaches a number of modules on this course.
Katie graduated with a BSc in Computer Science from University College Cork and an MSc from University of Limerick. She was awarded IRCSET funding to complete a PhD in Computer Science in University College Cork on Affective Computing/Human Computer Interaction. During her research career, she has worked in a number of Irish universities including Trinity College Dublin (Neuroscience/Psychology), University College Cork (Computer Science/Psychology), University of Limerick (Computer Science/Computer & Electronic Engineering), and Munster Technological University (Computer & Electronic Engineering). She is actively involved in international research with academic and industry partners.
She has experience working with, and in industry, including securing national funding for industry partnerships (SFI). She has been a team member in multi-disciplinary international research projects co-funded by industry and national funding bodies and has led projects as Principal Investigator and Senior Researcher. She regularly works in interdisciplinary teams working across disciplines and domains, forging strategic relationships and multi-disciplinary partnerships, and building effective research consortia.