Success for "Magic Is Might 2012"
An international conference on the cultural influence of the Harry Potter books and films, "Magic Is Might 2012", was held at the University of Limerick last week. IDC's Luigina Ciolfi was one of the co-organisers together with Gráinne O'Brien of the Department of Sociology. The conference saw 20 presentations by academics from 10 countries on various aspects of how the story of the boy wizard has led to different analyses and reflections, from how it has inspired technology design and transmedia storytelling, to education, gender studies and literary theory.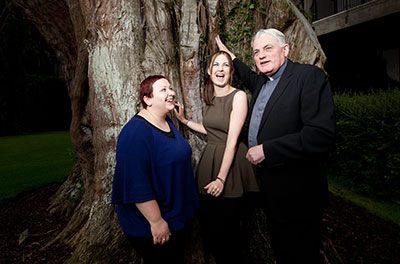 The keynote presentation was delivered by Abbot Mark Patrick Hederman of Glenstal Abbey on the theme "Harry Potter: Archetype of the Child as our Future in the 21st Century". Coverage of the event can also be found online on The Irish Times, The Irish Independent, The Examiner, The Limerick Leader, and RTE News.